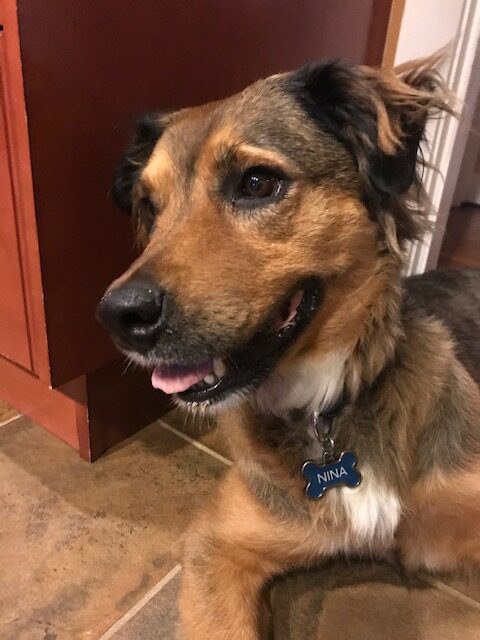 You've decided to adopt a dog! Congratulations!
Your doggy will undoubtedly bring a world of wonderful experiences to your life – companionship, joy, adventure, laughter, affection, and unconditional love.
We'd like to offer some tips to help you and your new pup navigate the coming days, weeks, months and years.
The most important thing to remember is that is a dog is a lifelong commitment, so the decision to adopt can't be made lightly. Just like us humans, not everything will always be sunshine and rainbows for your dog. Be prepared for the good times and the challenging times. This is especially true for rescue dogs who come from a life of homelessness, abuse, neglect, and trauma. When your rescue dog comes home to you, it's a huge change for them and the transition can often be difficult. The travel alone can be traumatic. It is not unusual to see all sorts of strange behaviour, or lack of behaviour, or changes in behaviour when your rescue dog arrives.
The 3-3-3 rule is a really helpful guide when adopting a rescue dog.
It gives you an understanding of the adjustment stages that your dog will go through in the first 3 days, 3 weeks, and 3 months, while adapting to their new environment. The exact timeline time will vary for each individual dog, but the 3-3-3 rule provides a general idea of what to expect.
Please remember, pre-existing trauma will likely lengthen the period of adjustment and may require additional interventions (i.e., professional help from a trainer). A dog that has lived through physical or psychological trauma will require extra effort and understanding. Potential adopters should be mindful of this and prepared for this when deciding on a rescue dog. It's important to be kind, gentle, committed, and above all else, patient.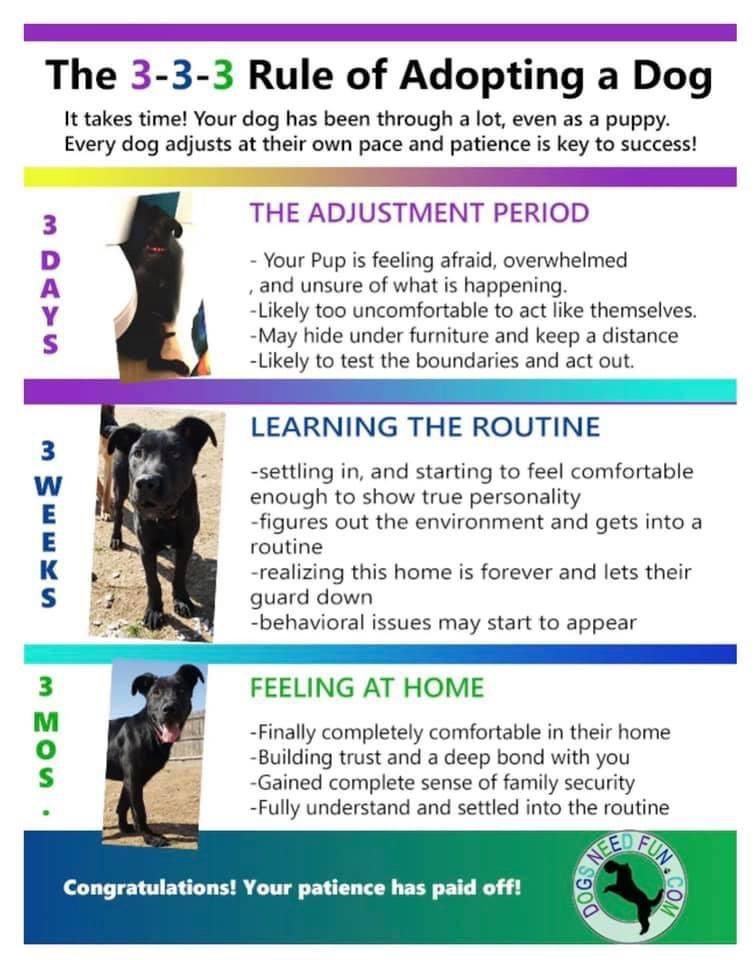 To help you make the best decision, we have detailed profiles of all our adoptable dogs on our website. The profiles provide as much information as possible about the dog, including characteristics, personality traits, temperament, energy level, behaviours, likes/dislikes, known health issues, and special needs (if any). We ask that you read the profile carefully before applying and only apply for dogs that seem like a good match.
Here is a great article about things to consider to be fully prepared for your new fur baby.
https://www.rd.com/list/adopting-a-rescue-dog/
To help your dog become their very best self, we encourage you to take training seriously. Start researching trainers and courses even before your dog arrives. Training will be a huge asset in helping your dog bond with you while also giving them the opportunity to learn and socialize. Undesirable behaviours can be modified if caught early enough so make sure to nip these in the bud before they become big problems! If you need additional help with challenging behaviours, we can suggest some great trainers.
By staying committed through the ups and downs, you're giving your dog the very best chance to be a happy, well-adjusted family member. And you will be rewarded tenfold with a lifetime of love, joy, and endless slobbery kisses!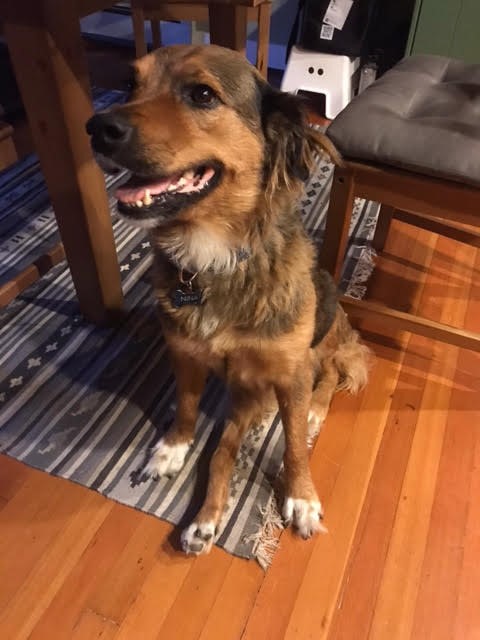 ~ In loving memory of Nina
who knew nothing but love from the moment she was adopted.
With heartfelt gratitude to her family, her angels on earth.
Fly free, sweet girl.