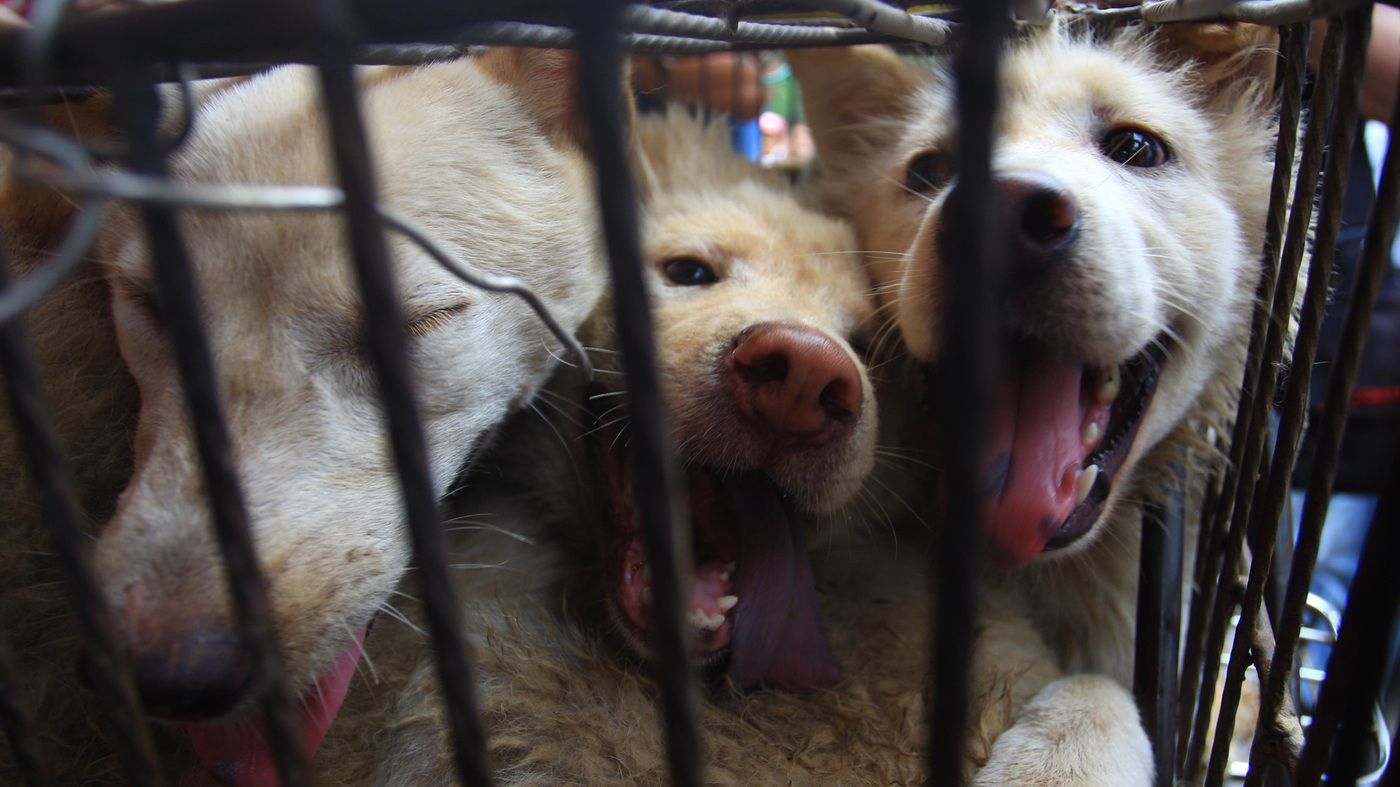 Help us save dogs from the China Meat Market
There are 10 more dogs that we can save, but we need your help TODAY!
Your generous $200US sponsorship will save one dog from their impending death and will help us bring them safely to Canada to live their best lives. Donations for these dogs will be eligible for a charitable tax receipt through our partner organization.